Barca need not pay bonus to Liverpool if Coutinho wins Champions League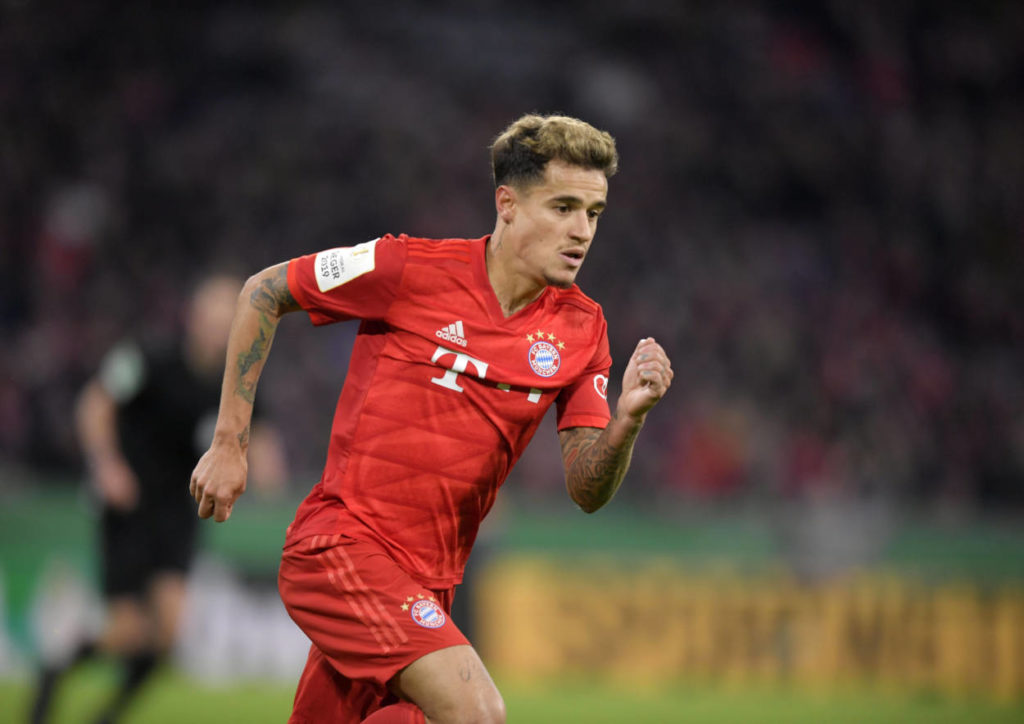 News had come out few days back that Barcelona will have to pay Liverpool an additional sum of nearly £5million, if Coutinho wins Champions League cup with Bayern.
This turned out to be just a RUMOUR.
The news of possible bonus came out after the defeat of Barcelona against Bayern Munich with just 2 goals against 8. Liverpool FC had sold the Brazilian player to Barca in January, 2018 for £142million, making him the third most expensive player at that time. But, Coutinho could not settle with the side and is currently on loan to Bayern Munich. This made the victory against Barcelona even more interesting as the last 2 goals came off Philippe Coutinho's boots.
The final settlement of the money to Liverpool is based on certain milestones that the player would achieve, but Coutinho has to be playing on Barcelona side for these to be complete.
Barcelona has denied the news and clarified that the fee would have been due only if the player had won the cup with FC Barcelona.(link)