US: Stimulus check from IRS. What you should know?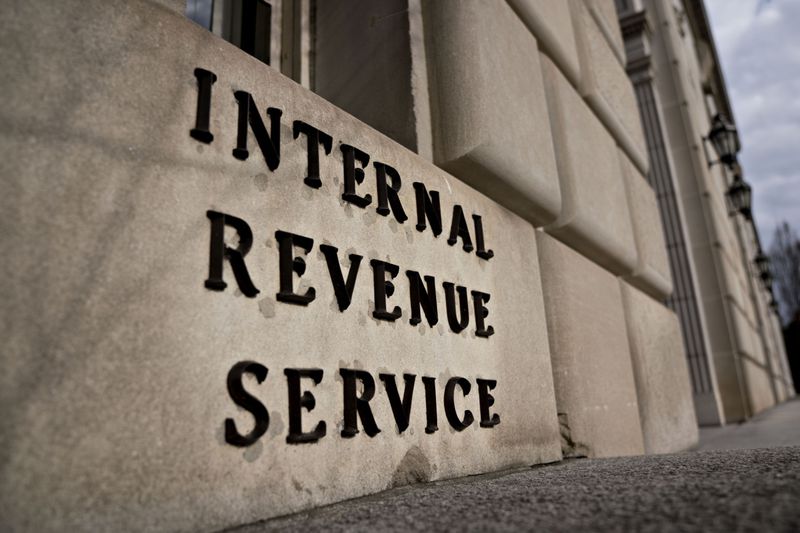 Everyone in US is looking into their bank accounts to see the stimulus amount given by IRS to tackle economy impact due to Corona Virus. A rumor is spreading that IRS is giving away free money to everyone in US in their bank accounts. Let's look at some details to clear who is eligible and how they will receive the payment.
What is a stimulus check?
A stimulus check is an amount sent by US government to its citizens or tax payers. The purpose is to stimulate the economy by giving consumers of the market some money to spend. When people spend this money, it will boost the market helping to bring back the economy. In a way instead of giving direct money to people who have lost business, government is giving money to people who can spend it on these businesses, benefitting everyone and the economy.
How much is the stimulus amount?
The IRS rolled out payments to over 80 million Americans. The payment goes upto $1,200 for an individual and up to $2,400 for couples without dependent children. This can be either a direct deposit to your account or a cash check coming to your home. Those who have filed tax returns in 2018 or 2019 and have opted for direct deposit are the ones who have got the amount today.
Who is eligible?
Direct payments are distributed according to the adjusted gross income for an individual or couple's 2018 and 2019 tax returns. The split is as below.
Most adults who make less than an adjusted gross income of $75,000 annually will receive a $1,200 one-time payment. This will decrease $5 per every $100 an individual makes over $75,000. By this calculation, payments will go out to individuals whose income is as much as $99,000. Those earning above $99,000 will not receive the payment. But those bringing in more than $75,000 won't receive the full amount of $1,200.
Married couples without dependent children will receive a total of $2,400 if their joint income is less than $150,000 annually. This will decrease $5 per every $100 more you are making. Families earning as much as $198,000 will get the payments, but those earning more than $150,000 won't receive the full amount.
Families with children will also receive $500 for each child if the parent's or parents' income qualifies for these payments and if the child is under age 17.
People who have filed as "head of household" in the tax returns will receive the full amount of $1,200 if, their income is less than $112,500, amount decreasing as income increases. If income is more than $136,500, you will not receive anything.
How is the payment made?
Direct payments have gone out to those who had filed tax returns in 2018 or 2019 and had selected direct account payment. If not, it will come out in the coming weeks, if you fall in any of the above bucket.
Those of you who had filed tax returns, but did not give the direct deposit details, can use the Get My Payment tool
to give this details and expedite the process. If you are not able to fill the details in time, then the cash check would come to you in mail. If the check has already been sent, then you will not be able to update your details.
Individuals or families who have not filed tax return as their income is less than $12,200(single) or $24,400(combined) can fill the details in the online tool
Those of you who had not filed tax returns for some other reason and you believe you fall under this category can fill out the details in the same online tool
The online tool got an overwhelming response today and you are likely to get a popup saying to wait for while or try again later. IRS has confirmed to try after sometime and this is just a temporary issue due to heavy traffic on the site.