Is AB de Villiers a genius at other sports?
Updated on Jul 13 2018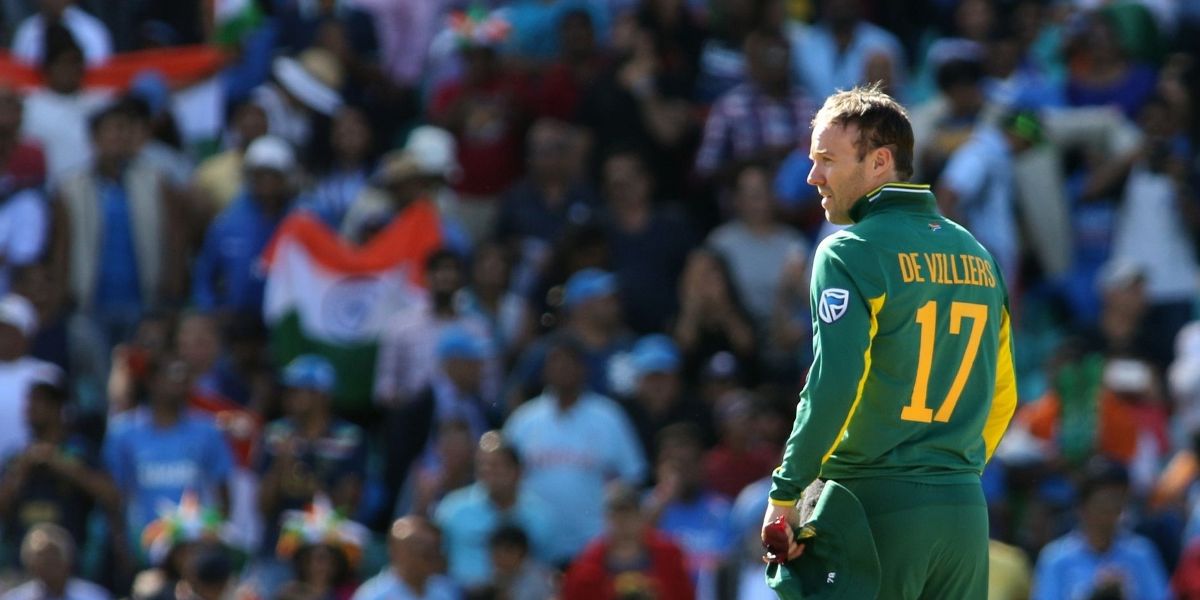 AB de Villiers is a worldwide favourite in the cricketing world and he still amazes us. His recent superman catch in the 2018 IPL is going to leave a lasting impression, especially now that he has announced his retirement. But how good is he at other sports and games? The story about ABD being part of several South African National teams has been repeated many times. But the truth has been revealed by AB de Villiers himself in his autobiography 'AB: The Autobiography'

MYTH: AB deVilliers have been in national teams of several games other than cricket.
We will list the stories one sport at a time and will have the truth in his own words
BADMINTON
Myth: He was South Africa's Under 19 national badminton champion
Truth: "I never played badminton at school. If my memory is correct, I have only ever played one game of badminton in my entire life, and that was just a fun game with (former South Africa wicketkeeper) Mark Boucher."
FOOTBALL
Myth: He was short listed for national junior football team
Truth: "I have never played any organised football. We used to kick a ball around during break at school and the game has become part of the Proteas' warm-up routine. That is all."
SWIMMING
Myth: He helds six national swimming records
Truth: "As far as I recall, I did set an Under-9 breaststroke record at Warmbaths Primary School but I have never held any national school swimming records, not even for a day."
RUGBY
He was captain of Junior Rugby team.
Truth: "I never represented South Africa (in rugby) at any level … and was never captain."
TENNIS
Myth: He was in national Junior Davis' Cup team
Truth: "I did play tennis as a youngster, loved the game and was occasionally ranked as the national No.1 in my age group."
HOCKEY
Myth: He played for National Junior Hockey team
Truth: "I played hockey for one year at high school … but I was never short-listed for the national hockey squad, or ever came remotely close to that level."
---