Are you sure it's Ice Cream you're eating?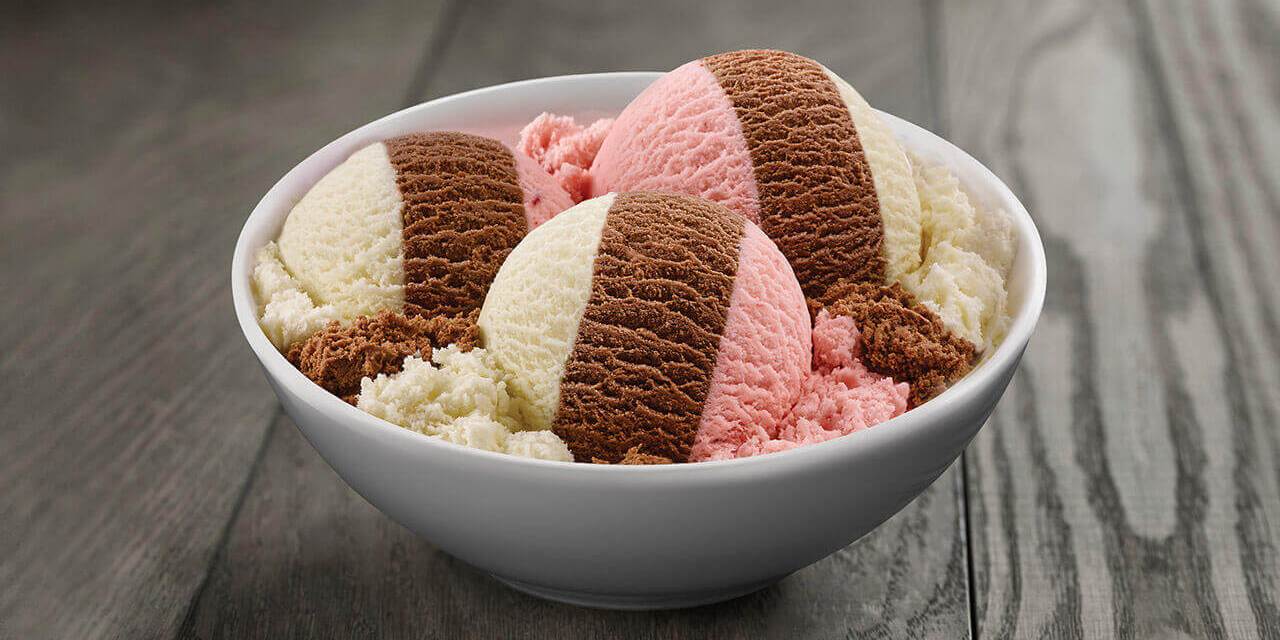 If you are eating ice cream and Morpheus comes up and asks you, "Are you sure that's ice cream you are eating?" may be you shouldn't be thinking about 'The Matrix'. It just might be a frozen dessert.
Whats the difference between Ice Cream and Frozen Dessert?
The major difference is that ice cream is made from milk fat, while frozen dessert is made from vegetable oil. You can spot it easily by looking at the name on the package. According to Food Safety and Standards Authority of India(FSSAI), only a product made from milk or derived products of milk(at least 10% of milk) can be named Ice Cream.
There is an ever going battle between companies on proving whether ice cream or frozen dessert is better. It all depends on the company. There were allegations that major companies were using vanaspati in making frozen desserts, but were proven wrong in court. We couldn't find a credible source saying one is better than the other. Actually, almost all reports are biased favoring the companies that produce them.
Well, as a consumer what you need to know is the difference between ice cream and frozen dessert and that saturated fat and trans-fat might be harmful to you.
Below is a list of major brands of both these dreamy delights. Which one surprised you?
Ice Cream: Amul, Mother Dairy, Baskin Robbins, Movenpick(Nestle), Arun Ice Creams
Frozen Dessert: Kwality Walls, Cornetto, Cream Bell