EXPIRED NEWS: National Highways to be renumbered in India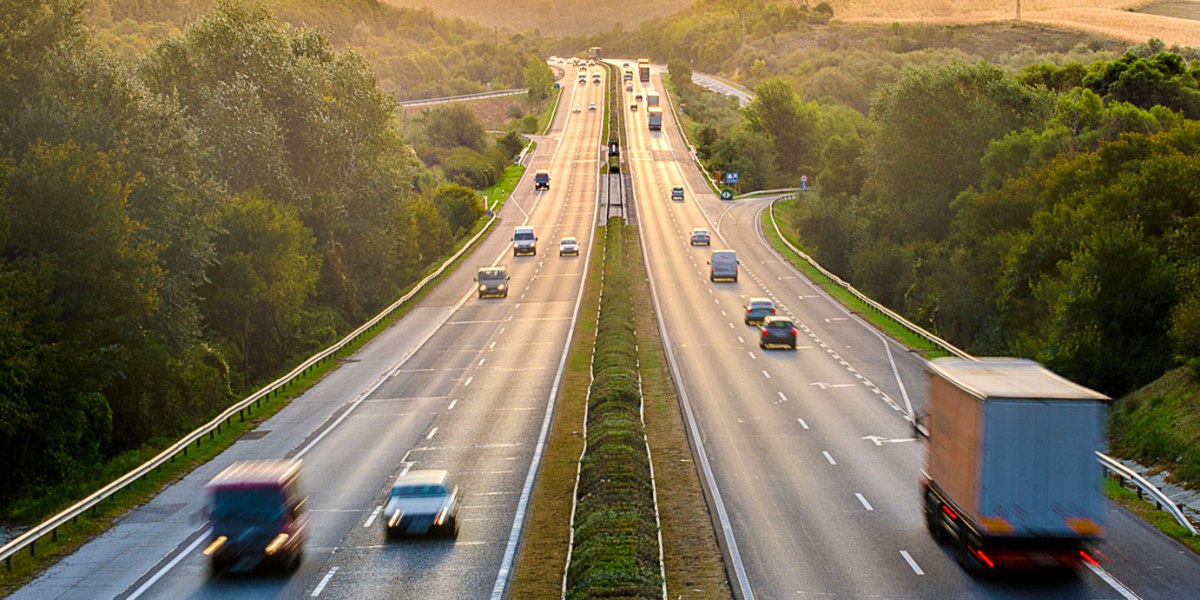 An article is spreading in messaging apps saying about massive renumbering of India's national highways which has taken place recently. The article assists you with a helpful map showing you the new numbers of highways.
TRUTH: The fact is that the renumbering happened in 2010. As per Ministry of Road Transport and Highways, the new numbering scheme is based on orientation and geographic location of the highway.
All north-south oriented highways will have even numbers increasing from the east to the west

All east-west oriented highways will have odd numbers increasing from the north to the south

All major Highways will be single digit or double digit in number

Three-digit numbered highways are secondary routes or branches of a main highway. The secondary route number is prefixed to the number of the main highway. For example, 144, 244, 344 etc. will be the branches of the main NH44

Suffixes A, B, C, D etc. are added to the three-digit sub highways to indicate very small spin-offs or stretches of sub-highways