Amsterdam: Marry a local for a day. The reality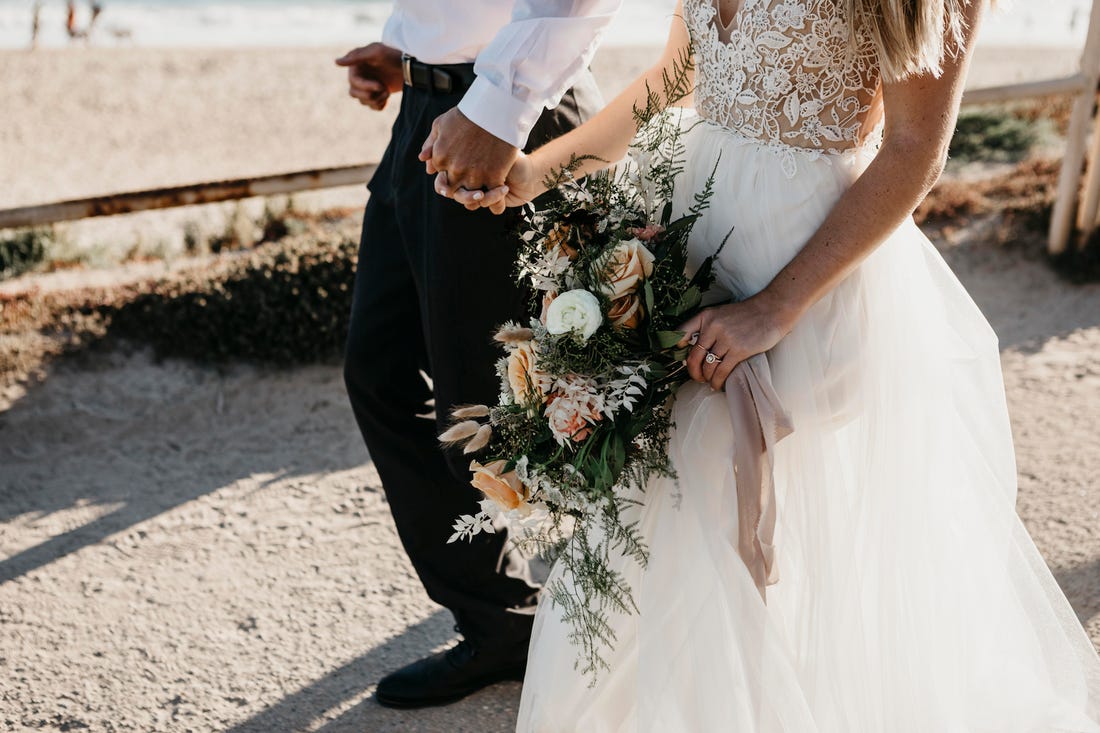 Marry someone, just for a day, enjoy your honeymoon and bid good bye. Doesn't that sound interesting? Well, thats what Amsterdam is offering and we assure you its not a fake news.
But, it's not quite what you think it is.
This 'marry an Amsterdammer for a day' started back in 2019. This idea is part of the 'Untourist initiative'. Contrary to what you would be thinking, this is not exactly to bring in more tourists, but to change the way tourist go about their day in Amsterdam.
Amsterdam, the capital of Netherlands has a population of only 1 million, and received around 19 million tourists in 2018. Amsterdam suffers greatly from over tourism, with issues of crowded common destinations, plastic waste in canals and social isolation of locals. The 'Untourist movement' is aimed at involving tourists in more productive tourism activities as part of their honeymoon.
After the fake wedding, the couple gets to go on few unexplored locations and activities, some of which are Plastic fishing in the canal, laughing with locals and weed dating(help an urban farmer). The full list of activities and other information are available at untouristguide.
As quoted in their own site, 'this is not an escort service or a dating site'. The purpose is to move tourists away from the usual tourist itinerary and have tourists contribute to the local community, while being innovative and making sure the tourists have fun.