Was the Brazil Football Team attacked by fans?
Updated on Jul 11 2018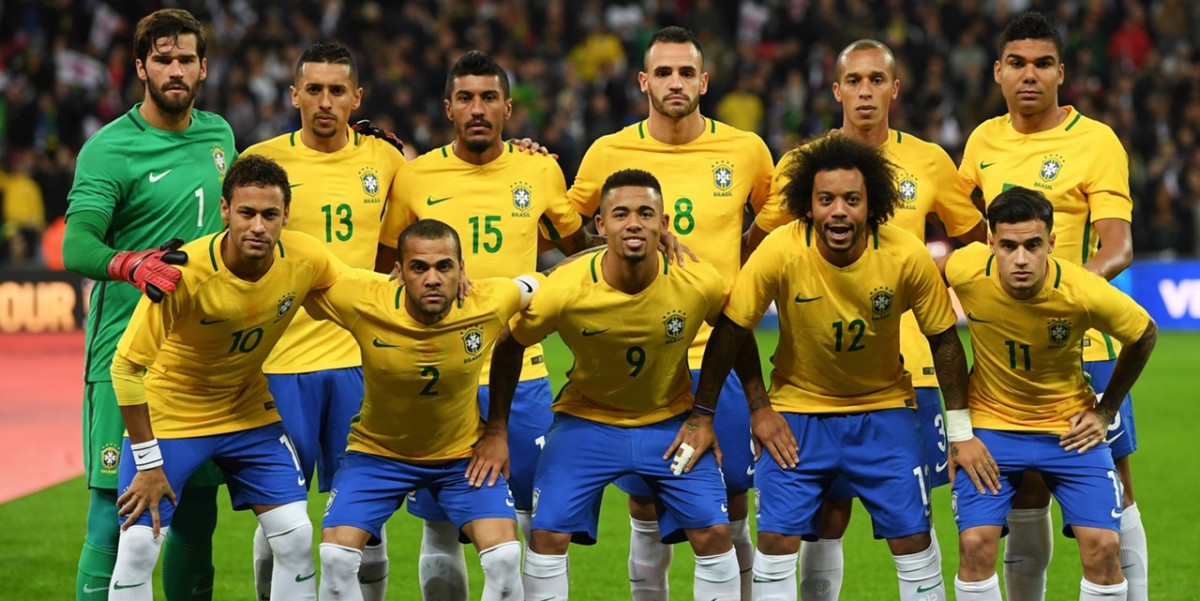 Its world cup season and news are also plenty. Brazil team is now out of the Football World Cup in the quarter finals and that was not all for the team.
A video is spreading the internet showing how the Brazilian fans welcomed their players coming back from the World Cup. They are furious and are throwing stones and eggs at the team's bus. The video is something which will be sad for anyone who loves football.
The news is FAKE. Our team searched the internet for the source of the video. Although many video streaming sites have shared the video with the same news, we found the actual video that was uploaded almost 3 months ago. The Brazil team made the World Cup exit only few weeks back.The exact same video has been uploaded in facebook on Mar 26, 2018 which is months before the worldcup.
Below is a link to another from the same incident by Showtube Brazil.
https://www.youtube.com/watch?time_continue=4&v=jeR5xO4ln8w
People are throwing stones and eggs at a bus in Brazil, but it is not the Brazilian Football Team and its certainly has nothing to do with their World Cup knock out.
---