The Fake E- Passport Card
Updated on Jul 05 2019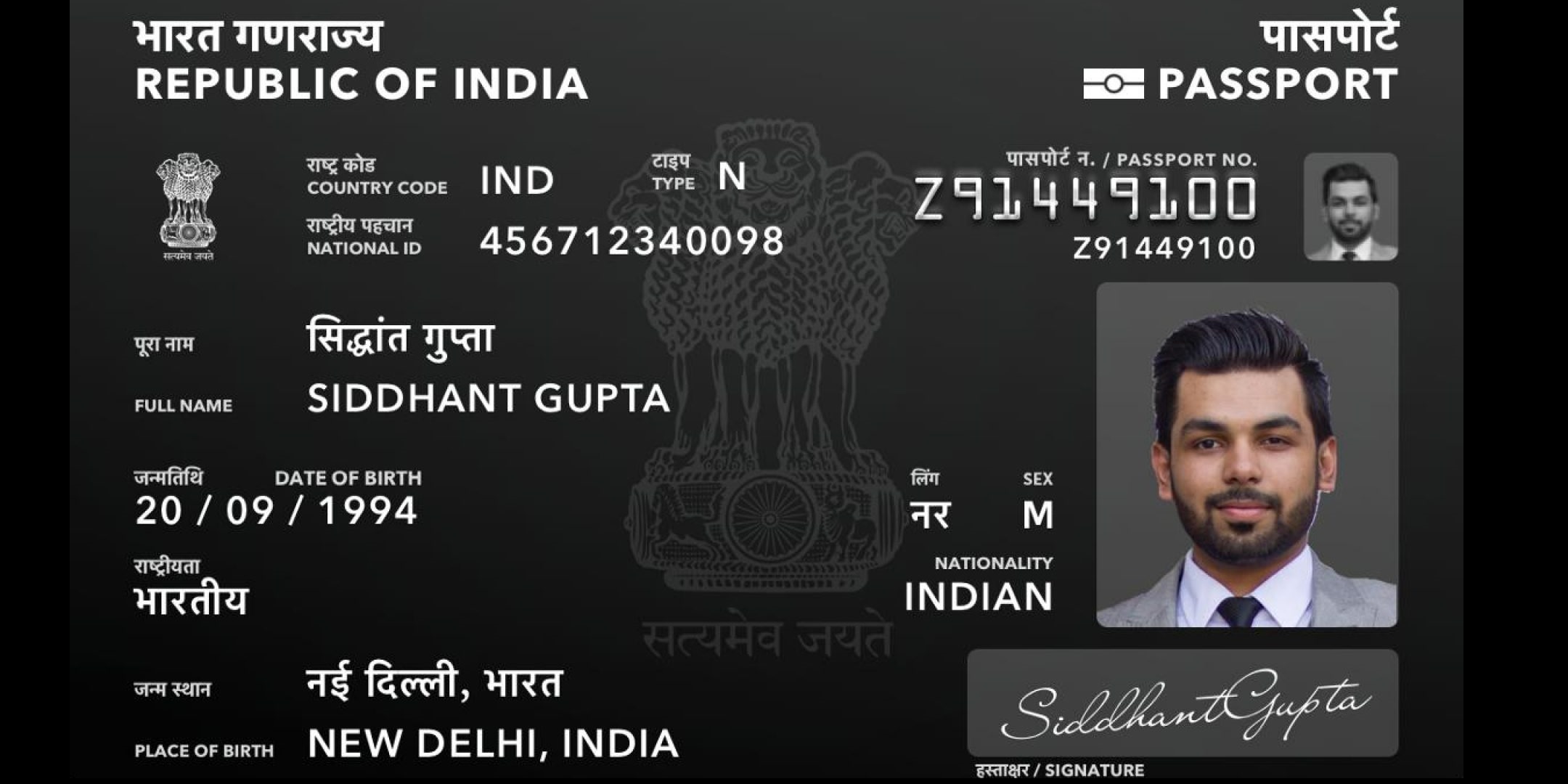 The Indian government has announced the introduction of a new e- passport for its citizens. A fake news has also started spreading along with this news, that of a plastic passport card, much like our credit/ debit card. The post is spread along with this picture, showing all details that you would normally see in a passport first page along with a chip.
The picture shown above is fake. There is no plan for a plastic passport card and the look of the new e-passport is not out yet.
It is true that the e- passport is on its way for us, starting with the Indian diplomats. The major enhancement for an e-passport is that all the details of the owner will be stored in a chip. This will be tough to replicate and authorities will know, if they are tampered with. It will also have biometric details of the passport holder. All the details will be available by swiping this on an e-passport reader, which will save time and increase security at immigration facilities. There are around 120 countries in the world that are using e-passports. Malaysia was the first country to use this, back in 1998.
Source1: Financial Express
Source2: Times of India
---