Pope Francis's joke about mother-in-laws: The Truth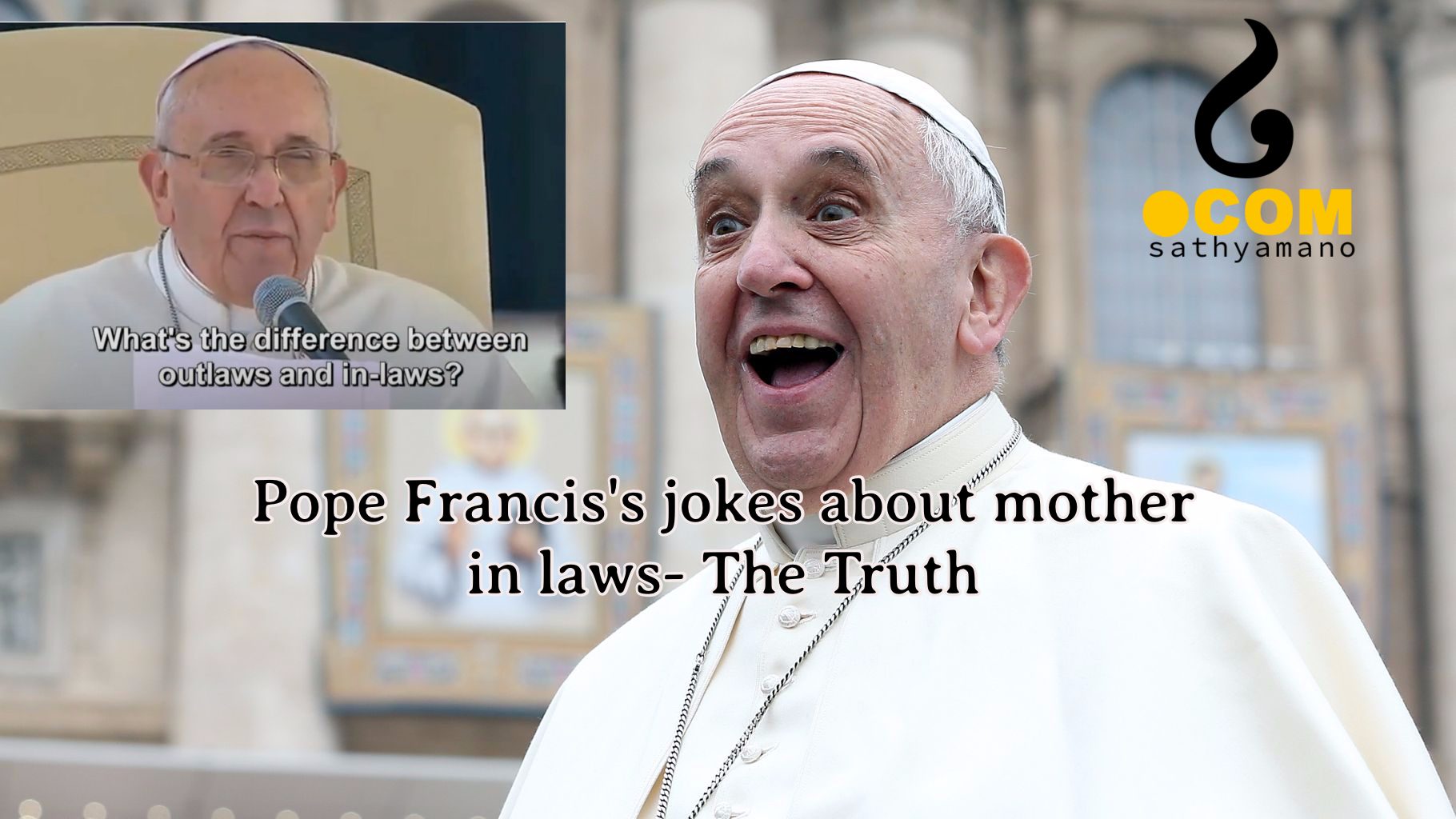 A funny video about Pope Francis cracking jokes about family, in-laws and mother-in-laws has grown to be a crowd favorite. This first aired on television in the studio talk show named 'The Ellen DeGeneres Show'. The nearly 2 minute clip from the video has been shared in full and in parts. The jokes from Pope Francis are surely hilarious. Below is the link to the video.
But, is this a fact?
NO.
The video is purely intended for laughs and the translation is not correct after the first part. The subtitles were added just for fun and those are not the actual words from Pope Francis.
The Ellen DeGeneres show is a comedy and variety entertainment talk show. There is no harm intended here. The only problem was a large number of Americans and audience from all over the world who did not understand Italian, believed this was real.
Youtube viewers who understood Italian was quick to point this out. You can view the many comments below the video for a better understanding(direct youtube link). Only the first joke from the Pope is true.