ISRO did not build Radio Garden
Updated on Feb 19 2019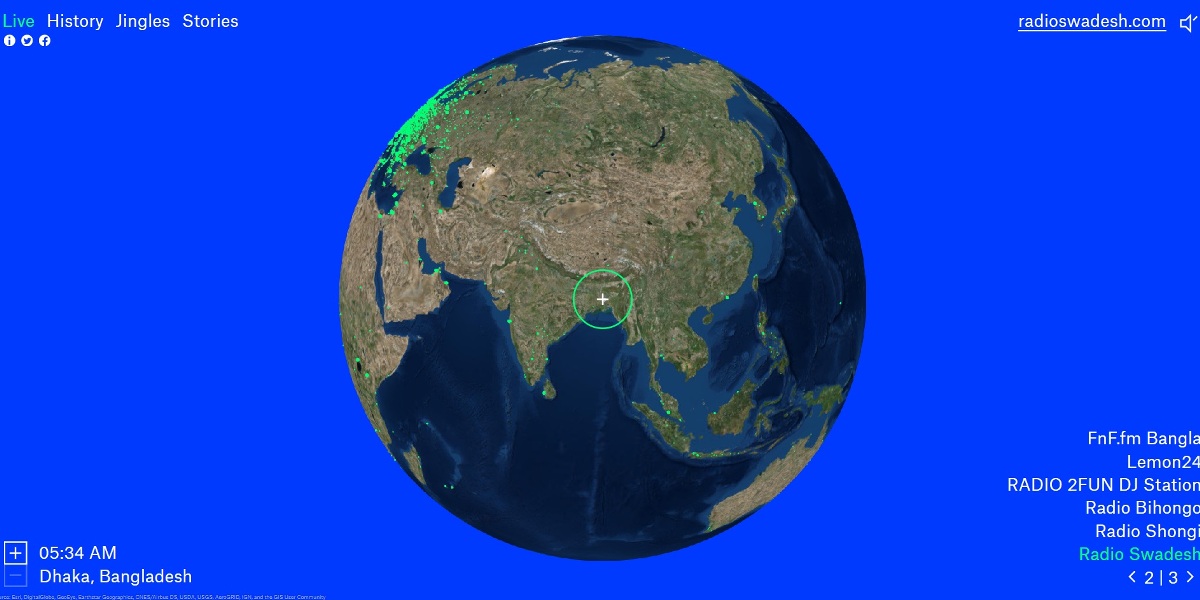 ISRO did not create Radio Garden
Most of you would have seen a post of ISRO's new online world radio. Well, is it true?
The link is true, but the post is fake. ISRO has nothing to do with this. ISRO does make us all proud, but not by creating a radio station. The link that is mentioned in these post is that of Radiogarden. Radio Garden is an initiative to bring radio stations from across the world under one link and helping it to cross geographic and political borders.
Around 8000 radio stations from various nations across the world has joined this venture, and still counting. The link is created by Studio Puckey in association with Moniker. Both are studio ventures based out of Amsterdam, Netherlands.
A few posts claimed that ISRO uses its record setting 104 satellites launched simultaneously with PSLV-C37. An important to know is that out of the 104 satellites, only 3 are owned by ISRO. Rest are owned by different organizations around the world. ISRO just helped it reach their intended orbit. So, these satellites are in no way contributing to radio garden link.
Any radio station can choose to add themselves to radio garden through the website and they are not owned by radio garden.
Radio garden site: http://radio.garden/
---