Has Nigerian national footballer Ahmed Musa played in Kerala?
Updated on Jul 01 2018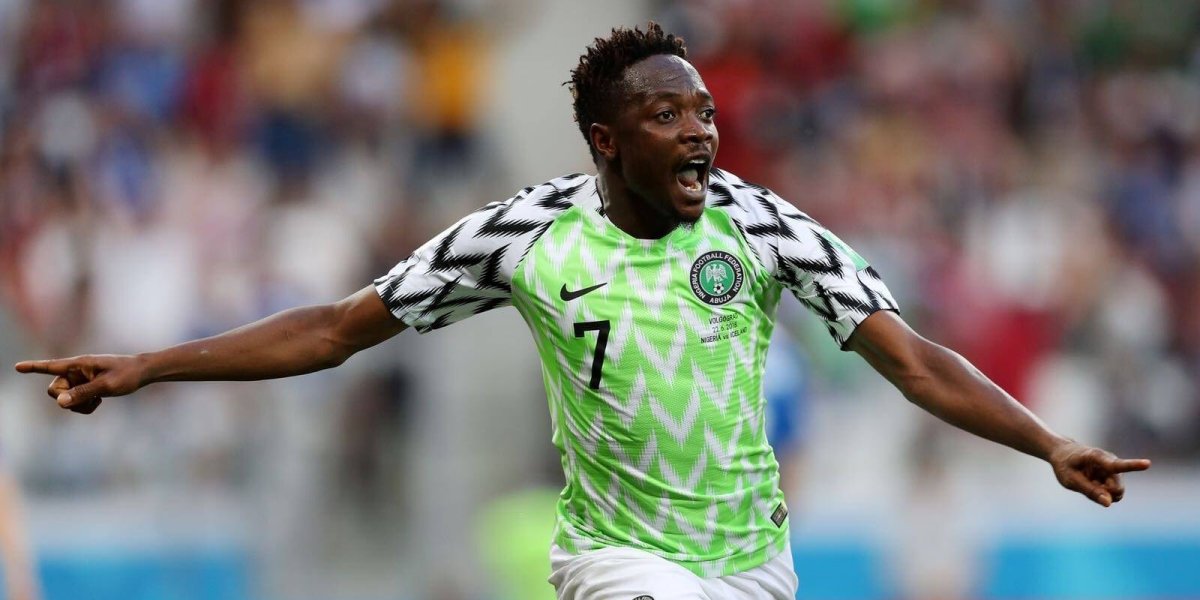 World Cup football takes up the headlines everywhere now. And it's a time where a lot of interesting news gets shared. One such interesting story is that Nigerian footballer who has scored 2 goals this world cup had played sevens football in Malappuram and Wayanad in Kerala. Few photos have been posted from those days.
NEWS: Ahmed Musa, Nigerian football player played sevens football in Kerala.
Its FAKE. Our sources indicate that, the 2 are different. An African player named Musa did play sevens in Malappuram. But he is from Ghana, not from Nigeria. Seven football clubs in Malappuram, Kozhikkode and Wayanad plays a few overseas players mostly from African countries. This was even the topic of the recently released Malayalam movie "Sudani From Nigeria".
The fake news would have originated from the similarity in name and appearance of the player. Ahmed Musa's recent popularity after his 2 goals in this World Cup also would have tempted the owner of the photo to post such a story.
---